Registration for PracticalMEEG 2022 is Closed, but…

If you haven't had a chance to register for the main event, stay tuned. The Toolbox Bouquet is a free online event for everyone to enjoy and learn how to use cutting-edge MEG-EEG analysis open source  toolboxes. As indicated in the program, it will be held on Wednesday December 14th afternoon (French time).
More information here soon but we do recommend to sign up to the mailing list to make sure you don't miss any of our announcements.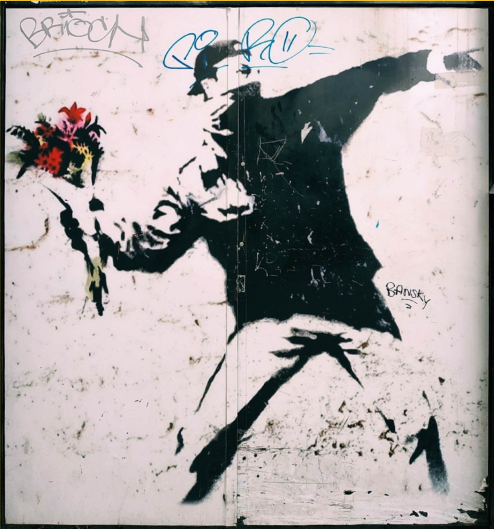 "Take that bouquet of Alpha waves in your face"
Hans Berger (alleged)